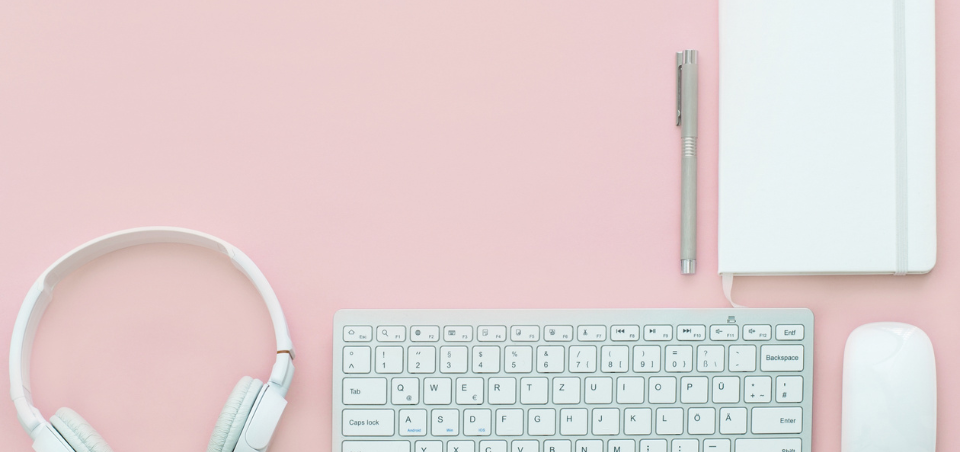 Q&A Supervision Group
Do you want to learn more about eating disorders, but aren't even sure of questions to ask? Do you have a few eating disorder clients on your case load and want to gain some insight? Are you interested in supervision but not quite ready to commit?
This ED Q&A Supervision Group is designed as a space to ask your questions or to just show up and listen to questions asked. It is not geared toward case consultation, but the burning ED questions that you feel stuck with! Should I use my plate exchanges or carbohydrate exchanges? What meal plan is best for my client? How do I know if they need a higher level of care? What if my patient isn't being honest? Did I do my session right? Should I weigh them? Should I not weigh them? What do I say when they tell me about trauma? How often do I contact their other treatment team members? And the list goes on and on. This group can be used independently as an intro to supervision or in conjunction with other groups and individual supervision.
This group welcomes your difficult questions and will provide you with answers as well as resources to support learning more information. This group is geared towards clinicians new to eating disorders or with limited experience. (Of note, all clinician levels are welcome.)
For the flow of this group, I ask that questions are submitted ahead of time.  They can be submitted anonymously or with your name.  We will also accept questions in the chat box as time permits but want to make sure we are making the best use of your time! This group meets on the first Tuesday of the month and b
Fall Groups are enrolling now and the Q&A Group will meet virtually via Zoom on the second Thursday of the month from 12:00-1:00pm central time from September through December for a total of 4 groups.  Group dates are as follows:
September 6th
October 4th
November 1st
December 6th
To ensure that all members are able to participate and get the most out of group, group is limited to a maximum of 10 people (higher number due to the nature of this group) and minimum of 4 people to make.  Upon demand, a second group time will be added.
The cost for Group is $50 per session.  Clinicians who participate in individual supervision also will receive a slight discount. The complete cost for group ($200) is due upon registration for group.
I welcome other questions about group and would be happy to schedule a free 15 min tele-consult to find out if group is a good fit for you.  If you know you're ready you can also Click on the button below to complete a group interest form and we will contact you directly, or call or text 903-312-8906.