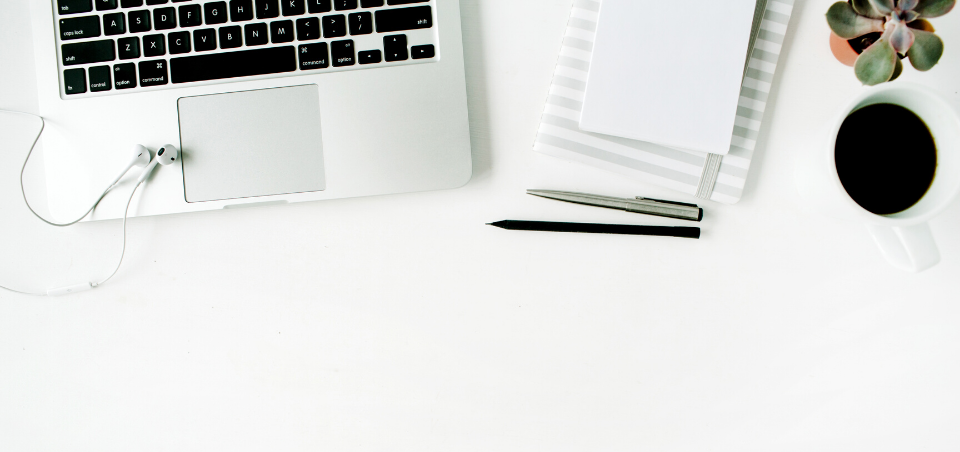 Individual Supervision
Are you working towards your CEDS credential and looking for an iaedp approved supervisor?
Are you wanting to learn more about working with clients who struggle with an eating disorder or disordered eating? Or, are you looking to advance your skill set as a clinician or grow your private practice?
Sara is an IAEDP approved supervisor and provides professional supervision to dietitians working to earn their CEDS credential or have earned their CEDS credential and want advanced or ongoing supervision.
Sara also works with dietitians who want to learn more about eating disorders (you don't have to be pursuing your CEDS credential) or who want to learn more about all things anti-diet and/or growing a weight inclusive private practice. Additionally, she also works with other clinicians (therapists, physicians, nurses, coaches, etc.) working to earn their CEDS certification and can provide up to 25%, or 6 hours, of supervision towards certification.
About Supervision With Sara
I use a collaborative approach to supervision. One that meets you where you're at, considers what your goals are and what you'd like to learn or accomplish. I want to get to know you and support you as a clinician so that you to feel comfortable sharing difficult situations and asking questions that you might feel afraid or embarrassed to ask.
Working with clients who struggle with eating disorders is hard work. Supervision is a place to share, consult, fume, cry, laugh, be validated and empowered as you are supporting so many others in their recovery process.
Together we'll build your skills as a clinician and help you feel more confident as a nutrition therapist.
Clinical Specialties & Approach
My clinical specialties include anorexia nervosa, bulimia nervosa, binge eating disorder, ARFID, OSFED, (including atypical anorexia), disordered eating, severe and enduring eating disorder clients, and orthorexia. I feel especially strong with severe and enduring eating disorder clients, bulimia, binge eating disorder, and orthorexia. Additionally, I feel particularly strong with helping clients understand the function of food. This means for you as a clinician, I can help you look beyond the surface to understand what's going on underneath so that you can help your clients with recovery and work as part of a collaborative treatment team.
To do this, I don't use a single approach but instead interweave Health At Every Size ® and Intuitive Eating philosophies with a trauma informed approach and integrate therapeutic modalities of MI, CBT, DBT, ACT, IFS, ERP. If you have no clue what that means, that's okay- I welcome that! The hardest part about being a dietitian working with eating disorders is that we don't get this training in school. Supervision is a great way to learn how to take the MNT you've learned in school and use it to support people who struggle with food. To do this, you have to learn therapeutic modalities. You're not doing therapy, (thank goodness we have a therapist as part of our team) but you are taking the therapeutic skills and learning how to integrate them with food and nutrition. I'd love to support you in doing that.
Supervision Philosophy
The primary method I use for supervision is case consultation- where you come to supervision sessions prepared with thoughts, information, and questions about your current case load where you feel stuck, are struggling, need more support, want to celebrate what went well, or just need validation.
During supervision, we'll also:
As appropriate, and based on your comfort level, include role-play or experiential activities.
Clarify questions regarding Health At every Size, Intuitive Eating, a Fat positive and anti-diet approach.
Provide resources for further learning and guidance.
Discuss the importance working as a treatment team and how this can support referrals.
Discuss and work on the formal case study for the ceds application as well as information as needed for the exam or to support you in the application process.
Discuss career goals, growing your practice and nicheing into your specialty area.
Explore other questions or areas that are important to you and support increasing your skills as a clinician
Supervision is scheduled for one hour and can be completed via phone, video conferencing or in person. The cost per hour is $150.
Have questions about supervision? Send me an email (click here) or let's chat! I like to start supervision with a free15 minute consultation to ask questions, explore your goals for supervision, and make sure that we're a good fit. Schedule that now by clicking above or call (or text) 903-312-8906. You can also Click on the button below to sign up for a free 15 minute consultation. (Click on Sara, then 15 min exploration consultation.) If no times are available, please call or text us to get scheduled!
I'd like to sign up for supervision, what's next?
We'll start with the free 15 min consultation to get to know each other and make sure we're a good fit for supervision. I'll send you a short (optional) questionnaire about your goals for supervision to help you prepare. We'll review your goals, I'll answer any questions you have, and let you know what supervision would look like during our time together.
Should you decide to move forward with supervision I'll send over my supervision welcome packet that includes:
Welcome Letter
Supervision Contract
Informed Consent Agreement
CEDS Application Checklist
Goal Setting Worksheet
About Supervision
Per IAEDP, supervision requires no less than one (1) hour of supervision per 120 hours of client contact, which equals approximately 24 minimum hours of total supervision time for a total of 2500 hours of supervised eating disorder experience. 50% of those hours can also come from group supervision.
Frequency can be set based on your desire for support. Iaedp allows no more than 40 client hours per week included towards your application and a minimum of 2 years. Subsequently, you could space consultation based on your client hours or your need for support. Typically this means scheduling supervision every 2-4 weeks based on your goals and comfort level.
For more clarity on supervision hours please see this resource from iaedp.
Sara also offers group supervision and clinicians who are currently participating in individual supervision receive a discount with group supervision. Learn more about groups here.