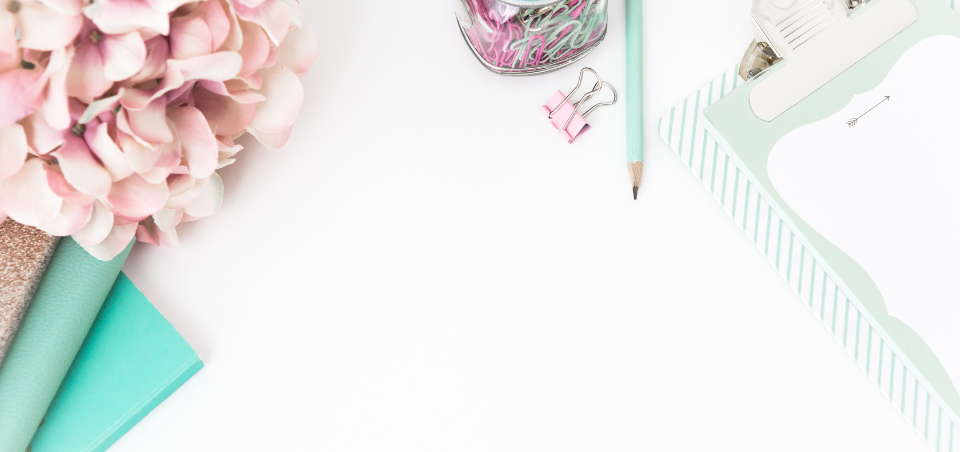 Group Supervision
Do you want to grow your skill set as an eating disorder clinician? Are you working on your CEDS certification or are you new to working with eating disorders? Do you have a few eating disorder clients in your case load and you feel overwhelmed? Or maybe, you're by yourself in private practice and feeling lonely!
Group is an amazing way to connect with other clinicians, gain insight and support while working towards your CEDS certification. (This group is also open to those who want to learn more about eating disorders but not specifically working on certification. If you are advanced practice or have your CEDS certification already, then please see our CEDS Supervision Group.)
Supervision group is safe place to present difficult cases, places where you feel stuck or unsure what to do, receive validation and support, share struggles and successes. This work is hard and being in private practice often means doing it alone. Group provides a unique opportunity to connect with others, share, support and grow as a clinician.
I hope that you will join us! Of course, you might have a spike of anxiety with the thought of joining a group experience. What if I don't have enough clients? What if everyone finds out I have no clue what I'm doing? What if I'm doing harm? I would want to endorse that these thoughts sound a lot like imposter syndrome and the fact that you're on this page reading about supervision tells me that you care deeply about your clients and want to support them. Don't let the what ifs take that away from you! There is no judgment here and group will support you to growing as a more confident, skilled clinician.
Click here to fill out a group interest form and we will contact you directly. OR you can schedule a free 15 min consult here. If there aren't any times available please call or text 903-312-8906.