Self Love Challenge Thanks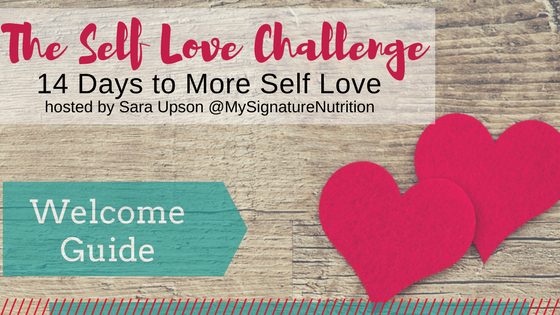 Thank you for signing up for
The Self Love Challenge!
Here's some important things to know about the challenge:
You'll receive a confirmation email that you've signed up for the challenge.  If you're reading this, then it's been a success!  Make sure to add Sara@MySignatureNutrition.com to your address book or whitelist the address so that your challenge ends up in your INBOX.  If you don't receive anything, check your spam folder.  After this email, you should receive you should receive your first challenge email in about one hour.  Then you'll receive one email each day for 14 days + a completion email.
If you'd like to be more involved join us on social media:
Don't worry if you leave this page, a very similar message will be coming to your inbox!  I look forward to contacting with you soon!