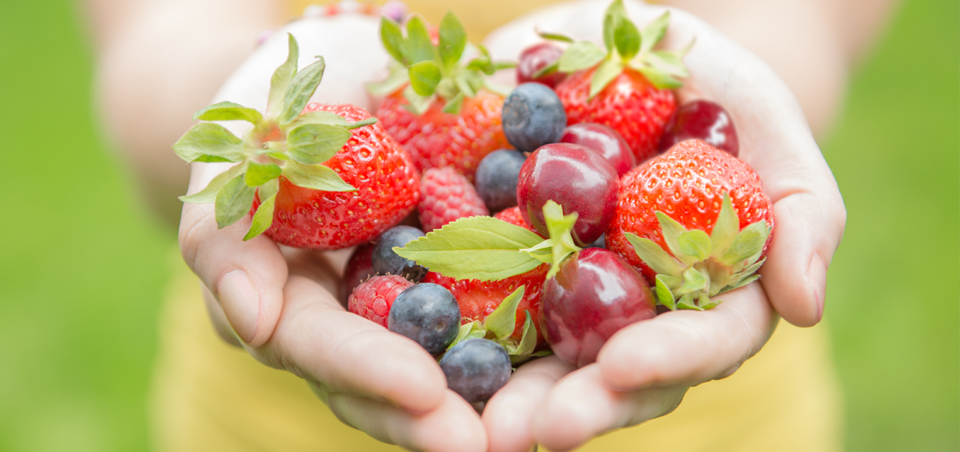 Nutrition Counseling
My Signature Nutrition works with a variety of nutrition concerns, however we specialize in helping individuals who feel out of control with food, uncomfortable with their eating, or not sure about what or how much to eat. We want to help you feel good and live well! Here is a current list of nutrition concerns that we work with in our office:
Picky Eating
Body Positivity/ Body Image
While we work with a wide variety of nutrition concerns, there are areas of nutrition that we do not work with. We want you to get the best care and are happy to provide you with a referral to another dietitian who better fits your needs. If you can't find what you are looking for, or are not sure, please call our office and we are happy to help connect you with another dietitian! If you are a dietitian and want to be on our referral list- please email or call our office.
**WE use a weight neutral, Health At Every Size approach that focuses on changing behaviors, not weight. Weight may or may not change, but your health and outcomes will improve.