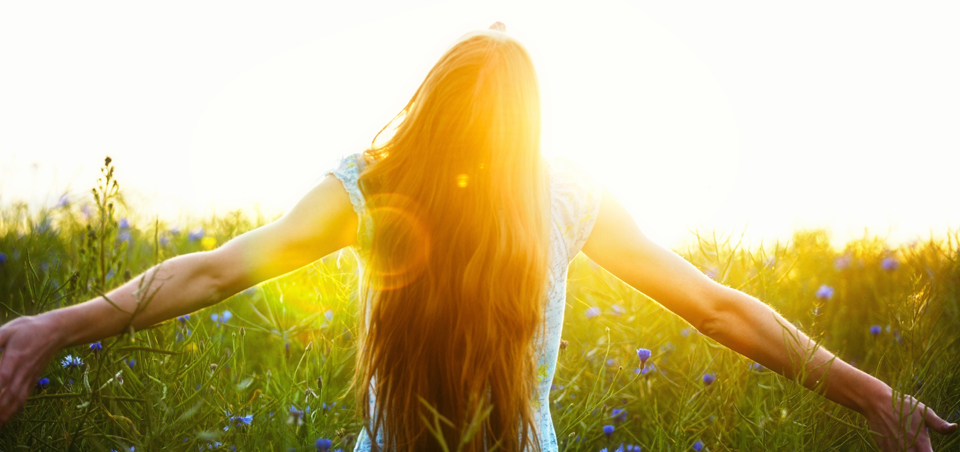 Eating Disorders
Do you worry you have lost control over how much or what you eat? Has this worry become a reality? Do you believe that you are fat when others say that you are thin? Are you concerned about a family member, friend or loved one who is struggling with their eating or weight and not sure what to do? We can help. Eating disorders are serious and complex diseases that affect men and women of all ages. In fact, the National Institute of Mental Health classifies eating disorders as the deadliest mental illness. Sara specializes in the treatment of eating disorders and is currently the only certified eating disorder specialist in the greater Tyler/East Texas area. Sara understands the complexities of eating disorders and believes in 100% recovery.
A complete treatment team (therapist, dietitian, physician) is recommended as the best practice approach to the treatment of an eating disorder. A dietitian is an integral part of a treatment team and can help you normalize food behaviors while rebuilding a healthy relationship with food. Specifically, we will work with you to:
Provide referrals to generate a complete treatment team (therapist, medical doctor, psychiatrist, etc) as needed.
Assess level of care and provide referrals to treatment centers.
Collaborate with other members of your treatment team.
Establish normal eating patterns.
Challenge eating disorder thoughts.
Reduce and stop eating disorder behaviors.
Achieve a healthy weight for your body.
Understand the function of eating disorder thoughts and behaviors.
Develop new coping skills.
Establish normal exercise patterns.
Increase variety, balance, moderation, and satisfaction with eating patterns.
Challenge food fears.
Identify and respond to hunger and fullness.
Eat spontaneously without guilt or shame.
Improve body image.
Create a relapse prevention plan.
Achieve recovery and live the life of your dreams.
Become an Intuitive Eater.
Research shows that early intervention yields the best results for eating disorder recovery. If you are struggling or if you are worried about a friend or a family member, don't wait! We know how hard taking that first step can be and are here to support you throughout the entire recovery process. Please contact our office today so that you can start feeling better soon!
Still not sure? The following questions are a simple screen that you can use to find out if you (or someone you care about) may be struggling with an eating disorder. Please note: This tool is not intended to diagnose eating disorders or any other disorder and is designed for initial screening only.
Do you make yourself sick because you feel uncomfortably full?
Do you worry you have lost control over how much you eat?
Have you recently lost more than 14 pounds in a three-month period?
Do you believe yourself to be fat when others say you are thin?
Would you say that food dominates your life?
If you answered yes to two or more of these questions it is possible you have an eating disorder.
Here are some other resources that we have in our blog:
Did you Catch It Early? Eating Disorder Signs and Symptoms
Yes-You Do Need a Treatment Team!